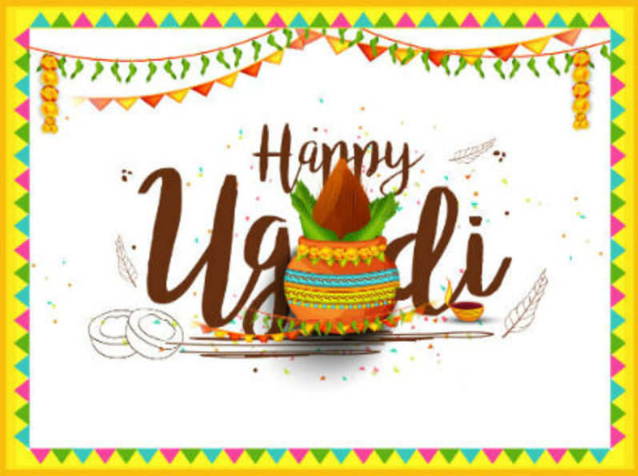 Ugadi is celebrated with great pomp and splendour in the states of Andhra Pradesh, Tamil Nadu, Telangana and Karnataka and marks the beginning of New year. For 2019, Ugadi falls on Saturday, April 6, 2019 and is also known as 'Chaitra Suddha Padhyam'. The festival of Ugadi celebrates the arrival of spring and marks the birth of a new era so it is a great opportunity to redecorate your home. Along with the traditional practices of decorating the home with rangoli and mango leaves in done for the special day, you can even go for new furniture, wall paint and furnishings for Ugadi.
02/5

​Readymade Kolam at the entrance

Making rangolis or Kolam at the entrance is a very popular tradition for Ugadi and for someone who is not adept at making ones can take the help of readymade stencils available online. The traditional kolam is made with chalk powder or white rock salt. Alternatively, you can also purchase readymade rangoli online that just need to be placed on the ground to make your entrance festive and occasion ready.

Image source: Pepperfry.com
03/5

​Hang mango leaf toran

Decorating the door with mango toran is another common practice for the Ugadi festival and there are numerous ways to get creative with it. A combination of mango leaves, marigold flowers and fairy light will definitely make your entryway look festive and going for an artificial will also ensure they do not wilt in a day. Neem leaves are another option for the toran and both these leaves are believed to bring positive vibes to the home.